July 7 to December 29 1-5 pm Tuesday through Sunday except holidays
Lincoln Memorial Shrine 125 W Vine St, Redlands, CA Phone: 909-798-7632
Reflections of the Face of Lincoln
This show involves the most advanced animatronic head of Lincoln anywhere.
Admission to the museum is free but the show costs $5.
Please be on your best behavior while watching the show.

---
Sunday December 9, 2018 2:00 PM - 5:30 PM
Camp Christmas Party
Sons of Liberty Aleworks
1780 Town & Country Drive #101
Norco, CA
(951) 278-1760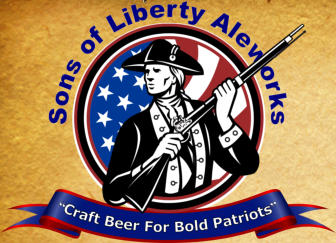 Space is limited to 50 people.

---
2019 future meetings are scheduled to be held on the third Saturday of every other month
Here are the preliminary dates
Feb 16, 2019
April 20, 2019
June 15, 2019
August 17, 2019
October 19, 2019

---
Information about upcoming events around the state can be found by following this link:
http://www.californiascv.org/upcoming.html
---
Do you know of an event that would be of interest to the Camp?
Then please contact me at mclimo@ca.rr.com and I will post it.